PORTALPOINT SHIBUYA
PORTALPOINT SHIBUYA
法人会員プランや相互利用プランなどワークスタイルに合ったオプションをご活用ください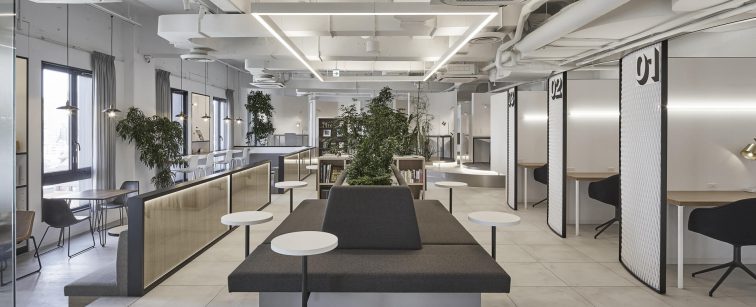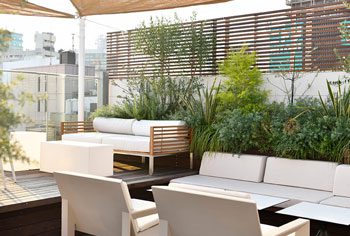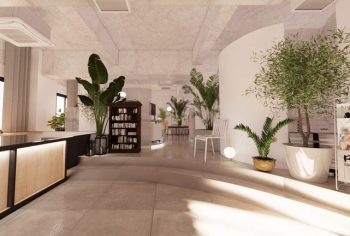 PORTALPOINTが御社のサードプレイスとなる新しいサービス。御社に在籍するスタッフが働く場所を自由に選択するという考え方。フリーデスクだけではなく、ラウンジや屋上等デザイン性の高い空間を気軽に利用することで発想の幅を拡げます。施設により利用可能場所は様々。リモートオフィスやサテライトオフィス、お客様とのお打合せ場所として使いやすい施設をご活用ください。
PORTAL POINT can also be your third place. This plan enables your company's staff to choose their work place as they like. Widen your workplaces by using well-designed spaces at PORTAL POINT including free desks, lounge, and rooftops. Available contents of spaces to use differs depending on the facilities. Freely use those various spaces as a remote office, satellite office, or meeting space with your clients.
POINT 1.
毎月定額で使いたいときにご利用ください
利用回数などの課金はございません
You can use this plan whenever you like as it costs a fixed amount.
There is no extra charge depending on use frequencies.
POINT 2.
1社様につき最低5名様からご登録いただけます
4名様以下でのご利用の場合はフリーデスク会員等をご利用ください
1 company can join this plan from the minimum 5 people.
For registering less than 4 people, joining free desk members will be necessary.
POINT 3.
時間制限もございません
24時間好きな時にご利用いただけます
There is no time limit. 
Available anytime for 24 Hours. 
POINT 4.
相互利用プランとの併用でよりワークスタイルの幅が拡がります
You can widen your work style by using the other plan together with.
POINT 5. 
会員登録した施設の混雑状況がわかるので、リアルタイムで使う場所を選べます
You can get a traffic condition of each facility, and choose a spot for you depending on it.
※Please send inquiries to each of the facilities' contact.
PORTALPOINT 【HARAJUKU / SHIBUYA / Ebisu】 の3物件を相互利用できる「PP Members Service」開始。メイン施設のプランにオプション費用(月額10,000 円/税別)を加えれば3物件のラウンジなどのスペースが利用可能。混雑状況をリアルタイムに確認できるので、空いている施設をその日の気分で選択可能。独自性のあるそれぞれの施設で、お気に入りの場所を見つけてください。※リアルタイム混雑状況については、10月から運用開始を予定しています。
We launch 「PP Members Service」which makes you able to use 3 PORTAL POINT facilities 【HARAJUKU / SHIBUYA / Ebisu】as you like. This plan costs an extra fee ( Monthly 10.000 JPY + tax) besides a mainly contracted facility's fee, so you can use the common spaces and  lounges of those facilities. This plan's members can always get the information of the traffic condition of each facility. Find your favorite spot of these creative facilities.
Congestion 
( System Image )
PORTAL POINT HARAJUKU
東京都渋谷区千駄ヶ谷3-51-10
PORTAL POINT SHIBUYA
東京都渋谷区神南1-11-3
PORTAL POINT -Ebisu-
東京都渋谷区千駄ヶ谷1-2-3
URL:www.portalpoint,jp